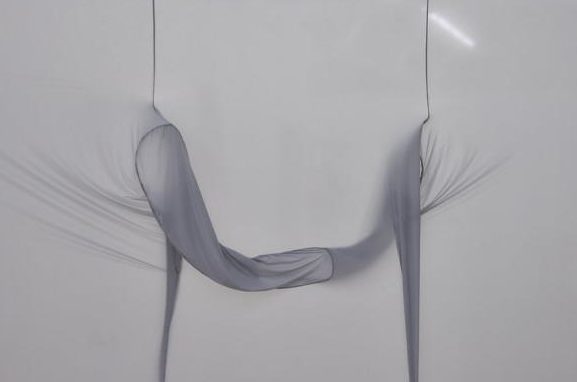 Textile greetings
31.3.2017
Transculturally diverging greeting-rituals are the basic idea behind the interactive installation Archiv Body Talk by Leipzig-based artist Louise Walleneit. The visitor can step into, feel and experience these greeting rituals.
The exhibition Archiv Body Talk is presented as part of assembly.
Artist Louise Walleneit is present on the opening night's vernissage: May 5, 2017, 18:00, HDA, Graz.
Haus der Architektur, Palais Thinnfeld, Mariahilferstraße 2, 8020 Graz
Free admission!