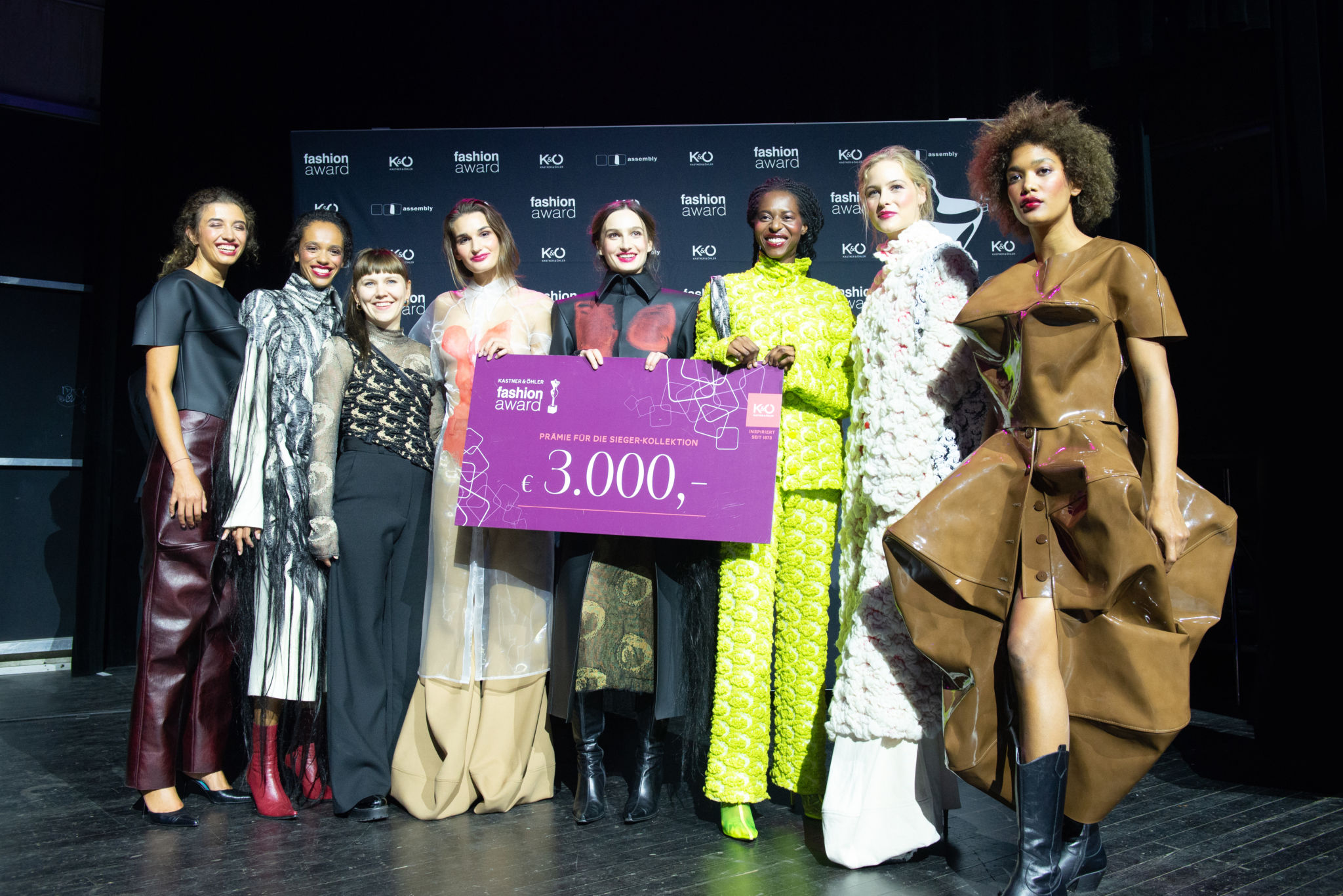 And the winner is …
11.9.2021
….Larissa Falk! A top-class expert jury awarded Larissa Falk the 11th annual Kastner & Öhler Fashion Award. The ceremony was held at Kasematten on September 10, 2021, as part of the assembly Fashion Show.
"Larissa Falk draws us in with versatility, which is apparent from her initial concept down to finally her choice of fabric. Her fashion surprises with a high level of authenticity and its personality-based approach", according to jury member Andrea Krobath, Fashion Marketing Head of K & Ö.
28-year-old Larissa Falk was born in Styria, Austria, attended Modeschule Graz and is a 2021 graduate of the University of Applied Arts Vienna. Her collection "ALIENATION" focuses on the exposure of the female body and the question of how this exposure of skin has historically changed within different cultures.